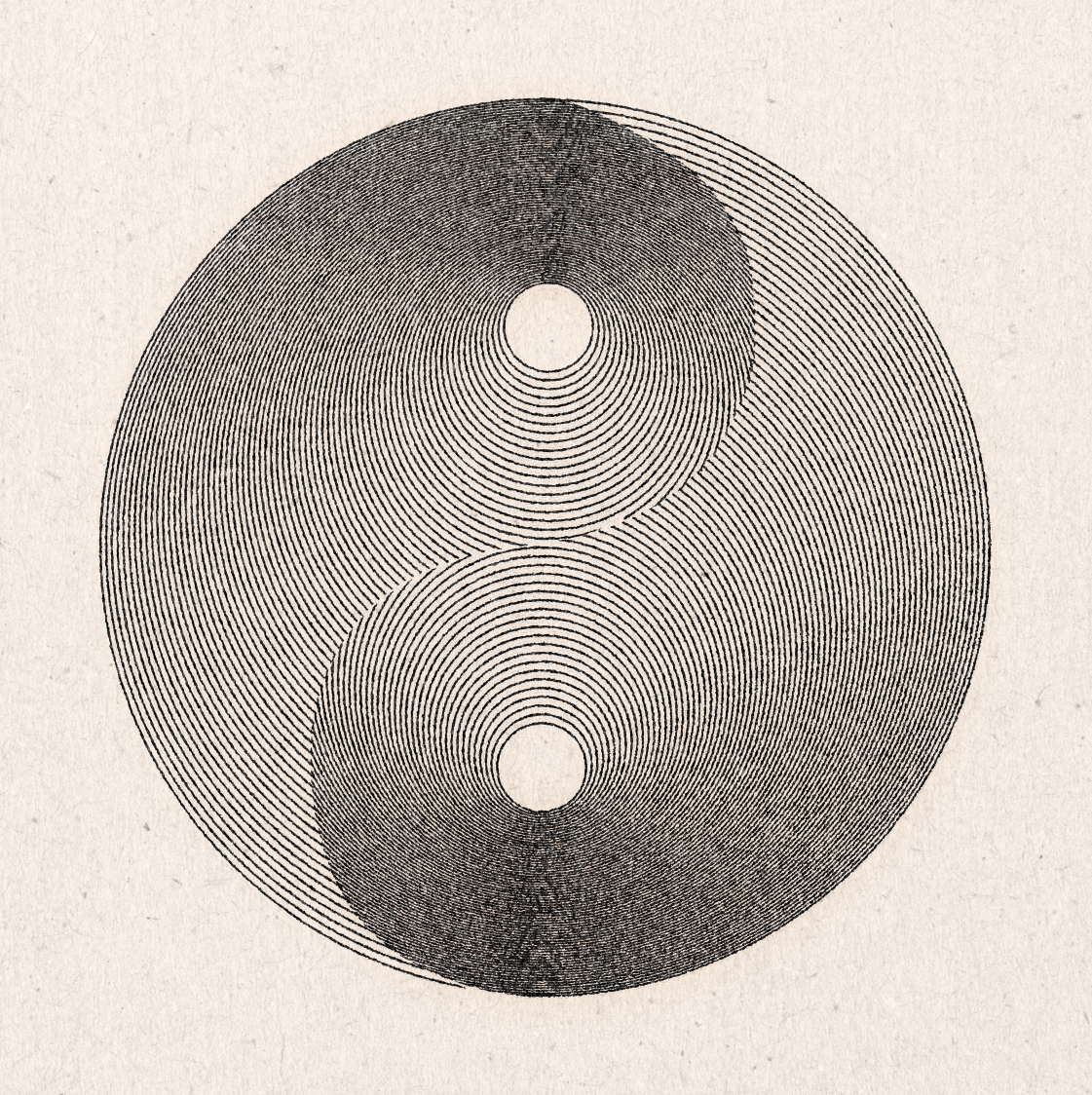 Commissions / Partnerships / Custom Work
No. I left the logo game years ago and never looked back.
I love the design process, but when it comes to having to create something so personal for someone, I get all dry mouthed and sweaty in the pits so I stopped doing it and I feel much better.
I offer premade, one of kind logos here. Once it's purchased, it's sent to you and removed from the shop. It's yours forever! (If the product page is empty, it means all the logos are currently sold out. Send me an email and bug me to make more).
Verrrrry selectively. In the same vein as the logo question, having to create custom work for a client often makes me very uncomfortable and insecure.
The idea of needing to please a person (who's giving me their money) often get's me way too into my head and I feel a bit paralyzed creatively.
So instead of doing custom work, I much prefer licensing existing work. It's much simpler and cleaner. We both get what we want and there's no awkwardness.
No, sorry, but you're welcome to get any of my preexisting work tattooed, here's a link to my tattoo permit.
Tattoos
No, sorry, but you're welcome to get any of my preexisting work tattooed, here's a link to my tattoo permit.
It's become something of a common practice within the artistic community to give people the opportunity to support artists by giving them money to use their work.
The tattoo permit is just that, a way of saying 'I like your work, here's some money so you can keep creating your work!'
We accept payments from major credit card companies like Visa, Mastercard, and American Express.
CAREER / BACKGROUND / Process
I tell my story of how I got started in the first episode of my podcast.
If you don't have time for that, here's the 13 second version: I worked shitty (non-creative) jobs for all of my adult life. One day I decided I was going to draw something new everyday as a means of bringing a consistent, creative practice into my life. I started sharing my illustrations on instagram, people saw that I was drawing and then wanted me to draw things for them, for money.
I just barely graduated from high school.
I was afforded an amazing opportunity in my junior and senior year to take a graphic design course where I learned the basics of Photoshop and Illustrator which planted an early seed that didn't really fully blossom until over 20 years later.
After high school I didn't pursue any higher learning, I just got right into the work force, never once considering that I could create art for a living.
Since then I have taught myself how to use the tools that I learned the basics of all those years ago. I now have a bachelor's degree in YouTube University.
I work digitally. I use a Macbook Pro with Adobe Illustrator and Adobe Photoshop. I also use an iPad Pro with Apple Pencil and the Procreate app.
Hey! Look over there! *quickly runs away to avoid the question*
Misc.
Custom framing is the only real way to get exactly what you're looking for in a frame.
Yes, custom framing isn't cheap, but I request that you consider the price of framing as a part of your art purchase.
It'll look so good when it's framed professionally! Trust me!